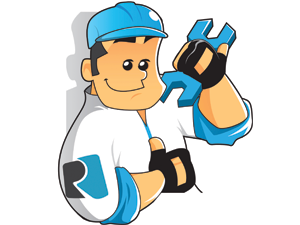 Wireless Internet sometimes needs to be turned off completely. Here's how to disable Wi-Fi in Windows.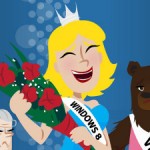 We've got 12 good reasons why you should upgrade to Windows 8 when it goes on sale in October 2012.
Not every PC can run Windows 8. Here are some good ways to test if your PC is ready for an upgrade, or if you should stick with the operating system you have.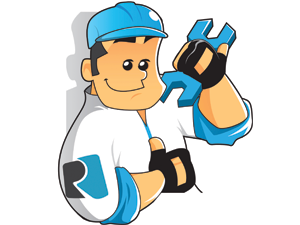 Windows Vista and Windows 7 introduced a new score built in to Windows, called the Windows Experience Index.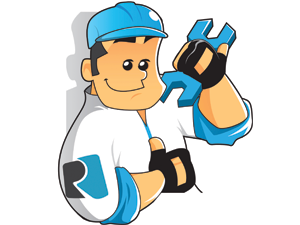 Whenever you have a problem with your PC, booting into Safe Mode, a protected version of Windows, will often stabilize it and let you fix the issue.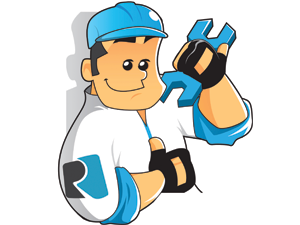 The BIOS is a small programmable area of your PC. There are times when you need to get in there to adjust a setting, and here's how to do that.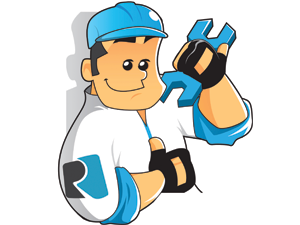 PCWorld has a terrific review of Driver Reviver, done by their reviewer, Liane Cassavoy. Check it out.
NTFS_FILE_SYSTEM is a Blue Screen of Death error that is caused by a failed hard drive. You're going to need to restore it from a backup.
In this interactive video, learn how to remove unneeded add-ons from all the popular web browsers: Mozilla Firefox, Google Chrome and Internet Explorer.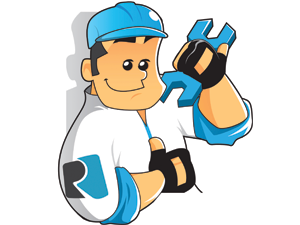 Often, an operating system will become corrupted, slow or unstable over time.
Software Review HQ has reviewed Driver Reviver, and this blog says that Driver Reviver provides an "easy fix" for driver-related issues. Check out the review.
UNEXPECTED_KERNEL_MODE_TRAP is a Blue Screen of Death error resulting from a hardware failure or conflict. Here's how to fix it.
It's important to understand what IPv6 is and how it affects your PC and its Internet connection.
---
---
---