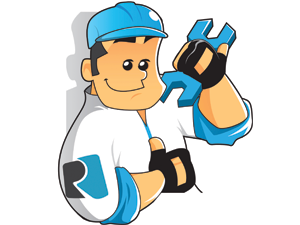 Learn about PC maintenance and safe computing to ensure your machine is finely tuned.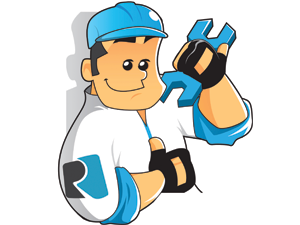 The IPv4 Internet standard is slowly making the transition to IPv6. Find out what all that means to you, and what you need to do about it.
It's important to not only know how to remove programs from Windows Startup, but also which programs to remove. We run down the most important candidates.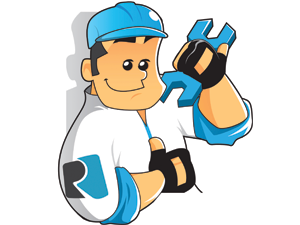 There are six facts we know about Windows 8 at the present time, and here they are. Hopefully, this helps you decide whether or not you want to purchase it.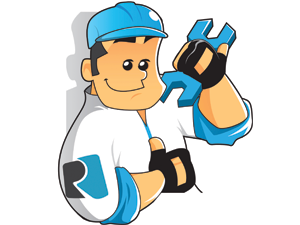 So you're PC has crashed. If you're able to read this article from another PC, we've got several steps you can try to fix it. It's important to get your ailing PC up and running, and we can help.
There are a lot of ways to speed up Windows 7, especially if you have a PC that's three or more years old. Find out how to optimize Windows 7 on your machine in this interactive video.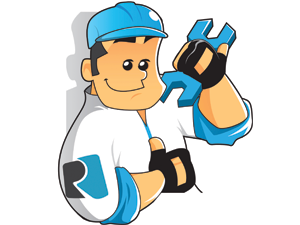 DVRs are nice, but if you've got an old PC lying around, you can make one of your own. with a few simple upgrades and software downloads. Find out how.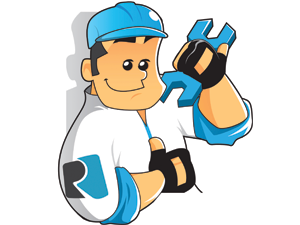 There is no doubt, Windows 7 is a substantially better Operating System than Windows Vista and Windows XP, but it is not without it's peculiarities. We have prepared an infographic listing the most common issues people have with Windows 7 and the most popular solutions for them. Some of these solutions are more technical and some are quick and simple.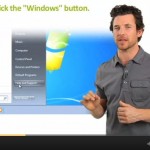 There's a good chance you have applications on your PC that you no longer need or want. Learn how to uninstall unnecessary applications in this clickable, interactive video.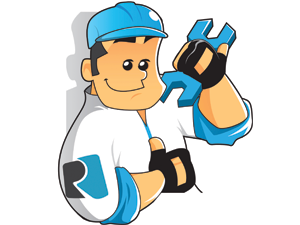 Chromebooks are cheap laptops with Chrome OS on them, which is Google's web-based operating system designed to run in the cloud. Find out the pluses and minuses of Chromebooks.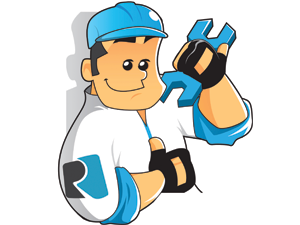 Program shortcuts are files on your PC that point to other applications. If those applications are uninstalled incorrectly, the shortcut can point to nothing. Registry Reviver identifies these.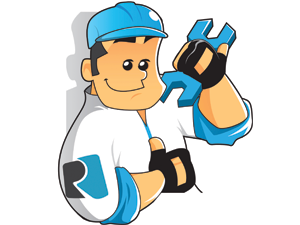 There's a recent invention called a Powerline Adapter that lets you get similar to wired Internet speeds through your home electrical outlet. It's far superior to Wi-Fi. Check it out.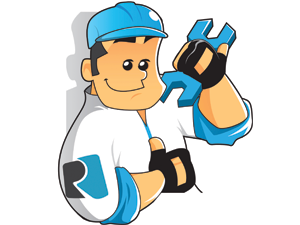 You'd like to turn your laptop into a desktop replacement? Great! Here's how you go about doing that, from the external monitor onward. That way, you only need one PC.
Battery Optimizer is our flagship free application. In this interactive video, learn how to use Battery Optimizer to get more battery life between charges, like on an airplane or in a coffee shop.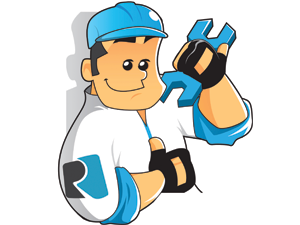 Here's a step-by-step method from downgrading from Windows 7 to Windows XP. If you'd really like XP back, here's how you do it.
---
---
---