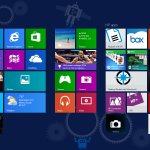 It's a bit tricky to change the background on the two different screens in Windows 8.1. Here's how.
If you're still using Internet Explorer 6, Office 2003 or Windows XP, you're going to want to upgrade now. Find out why.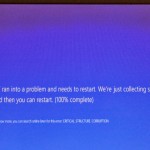 Are you running emulation or virtualization software and getting this BSoD in Windows 8.1? Here's how to fix it.
Sometimes Windows will give you a cryptic message that says that the software used to decode is not available. Here's how to fix this issue.
Here's how to fix this rare, but serious Blue Screen of Death error: INVALID_PROCESS_ATTACH_ATTEMPT.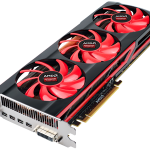 Find out where to download the AMD Catalyst 14.3 Beta V1.0 drivers and what improvements this driver provides to your PC.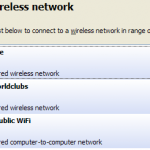 Here are seven tips when accessing Wi-Fi in a public environment. You'll be safer armed with this knowledge.
There are many apps that start up when Windows does, and lots of them are unnecessary. Find out which ones.
It's important for everyone on a Mac made in the last several years to update to OS X Mavericks 10.9.2 — we'll tell you why.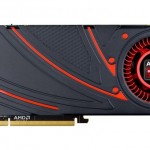 AMD posted new graphics drivers this month: version 14.2 Beta V1.3. Keep in mind that beta drivers can sometimes be less stable than their full counterparts, so use with caution. Download the new beta drivers from AMD's site. Many of you are running AMD graphics, including people with Radeon and other graphics on mobile or desktop PCs. If you are, you'll want this update. The Radeon R9 290X is a recent example of a graphics card that sees performance gains from this update. Just the Stats Here's the details on […]
The GeForce 334.89 driver update improves performance across the GeForce line of graphics cards. Find out where to get it.
Sometimes the New Folder option disappears in Windows 7, and you don't know why. Here are three solutions to this problem.
PC monitors can flicker uncontrollably sometimes. Here are some troubleshooting methods to fix this issue.
It's important to understand the terminology involved in screen resolution before you learn how to change it. This article does both.
Adding a secondary monitor to an existing laptop is as easy as plugging in the correct cord, and changing a few settings in Control Panel.
---
---
---