Ever wondered why different driver update products show different results? This article outlines why.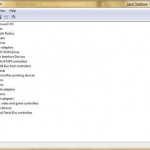 All the different entries in the Device Manager in Windows refer to different groups of drivers. Find out about them here.
The "Display Driver Stopped Responding and has Recovered" error can be serious. Find out how to fix this graphics issue.
Outdated drivers holding back your PC's performance and reliability? Learn how to scan your computer for driver updates and keep it running like new.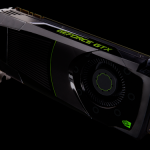 Learn all about GeForce's latest beta driver update, especially designed for the GeForce GTX 680. You'll see a significant performance increase.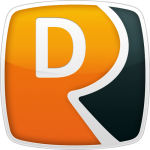 Driver Reviver is ReviverSoft's revolutionary driver-update application. Here are the five things you need to know about it.
Many users are experiencing problems with Windows 8 drivers. Here are several solutions for getting your hardware running in Windows 8.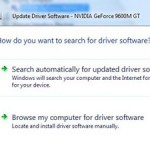 Sometimes Windows will install with generic or wrong video drivers. Here's how to get the right ones for your card.
PCWorld has a terrific review of Driver Reviver, done by their reviewer, Liane Cassavoy. Check it out.
Software Review HQ has reviewed Driver Reviver, and this blog says that Driver Reviver provides an "easy fix" for driver-related issues. Check out the review.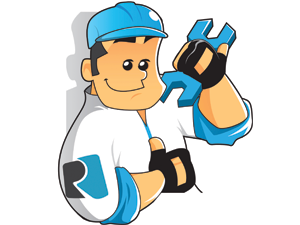 Don't miss the Driver Reviver Discount today! What better way to celebrate a Friday than to update your Windows drivers! (OK there are plenty of great ways to spend a Friday) Well until midnight tonight (PST) we are offering you the chance to purchase the industry leading Driver Reviver for 50% off it's normal price. All you need to do is click the link below to take advantage of the Driver Reviver discount and save on your purchase. Get This Deal! In case you missed it Driver Reviver has […]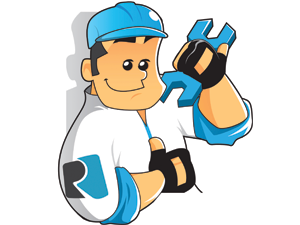 Well, you sure can. We've got some good news: ReviverSoft's flagship applications, Driver Reviver and Registry Reviver, have received an important Trusted Download certification from TRUSTe. You may already know that TRUSTe certifies our website; now it certifies our products, too. TRUSTe, founded in 1997, is the leading online privacy solutions provider. TRUSTe offers a suite of privacy solutions to help businesses increase customer trust and engagement across all their online channels. The TRUSTe seal on ReviverSoft.com ensures the highest standards in online privacy and customer satisfaction. Here's the TRUSTe […]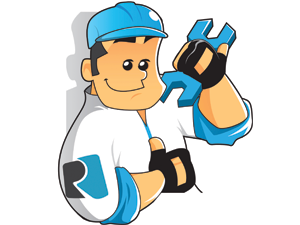 Drivers are an integral part of your computing experience, and one that you usually do not pay attention to.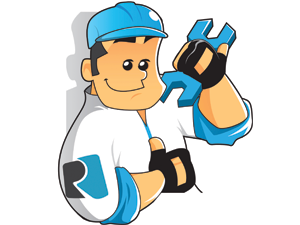 The great reviewers over at PCWorld have reviewed four driver update applications side by side, and our Driver Reviver was named as a utility you can count on.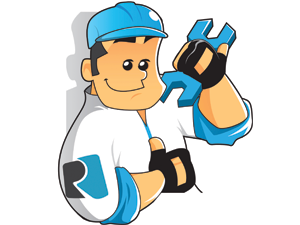 Our most recent version of Driver Reviver was just reviewed positively by one of our favorite sites, PCWorld, in their Downloads section. Here's some great quotes from the review.
---
---
---