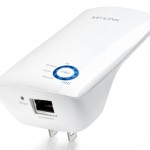 There are multiple methods for extending and strengthening the wireless signal in your home. Find out how.
Not all PCs are created equal, and a PC that is excellent for running Windows XP might not be able to handle an upgrade. Find out whether you can upgrade.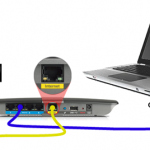 Learn what 192.168.1.1 means, and how this IP address helps you set up your modem and router combination.
Learn what 192.168.0.1 means, and how this IP address can help you set up your modem, router or gateway.
Let's face it: your parents don't look after their PC as well as you do. While home on summer break, now is the perfect time to fix that.
The GeForce 337.50 Beta driver offers improvements for any NVIDIA card running DirectX 11. Find out all the detail here.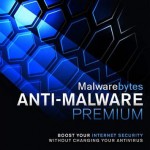 Malwarebytes has a new version of its premium anti-malware software that promises XP support for life.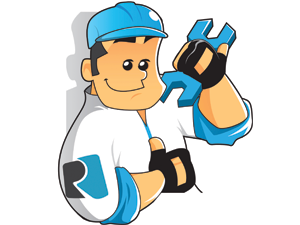 Here's a guide to uninstalling stubborn applications that won't go away.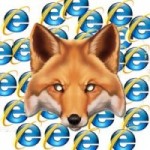 Clandestine Fox is the name of the exploit, and hackers are taking avantage of people running IE. Here's how to avoid this hack.
The "BOOTING IN SAFEMODE DSREPAIR" BSOD (Blue Screen of Death) error may appear during the initialization process for Windows XP, Vista, 2008, and Windows 7 and 8. This error appears when the BIOS (Basic Input/ Output System) configuration is incompatible with the ACPI (Advance Configuration and Power Interface) standard that is supported by the operating system. It causes the computer to boot in the Safe Mode and executes an automatic shutdown in order to prevent damage and data loss. This BSOD error is also caused by hardware, peripherals, and device […]
The "ATTEMPTED WRITE TO READONLY MEMORY" BSOD (Blue Screen of Death) error may appear when the computer abruptly shuts down during the initialization process for Windows 2000, 2008, Vista, and Windows 7 and 8. The abrupt shutdown of the computer is caused by an attempt by a driver to write to a memory segment that is classified as read-only. The automatic shutdown of the computer is executed to protect the system from data loss. In most situations, this BSOD error is caused by failures in the memory hardware, and sometimes […]
---
---
---