Battery Optimizer - Now Available in 10 Languages!

Posted:
Sun Aug 15, 2010 6:05 pm
We are very excited to announce that
Battery Optimizer
, the only way to optimize your laptop's battery life, is now available in 10 languages!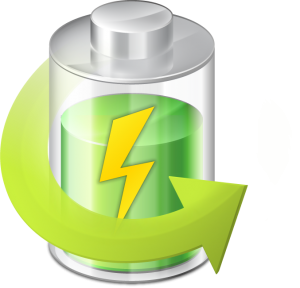 Battery Optimizer
now supports the following languages:
English, German, French, Spanish, Italian, Dutch, Turkish,Traditional Chinese, Russian, Danish
We would love to hear any feedback from our international users after using the product. Feedback can be sent to feedback[at]reviversoft.com
Battery Optimizer:
Download Now!
Danke, Merci, Gracias, Grazie, Dank U, teşekkür ederim, 謝謝, Tak!
The ReviverSoft Team